Angi is here to inspire your to-do list — and help you cross everything off it.
From our responsive maintenance service to special resident-only offers and discounts, Tricon Residential strives to make your life with us easy and worry-free. That's why we're excited to share the benefits of Angi, a network to find trusted professionals for home projects.
Exclusively for our residents, Angi is offering a discount of 10% on your next home project. They will help connect you to licensed professionals in your area for projects and services like lawn care, home cleaning, furniture assembly and more.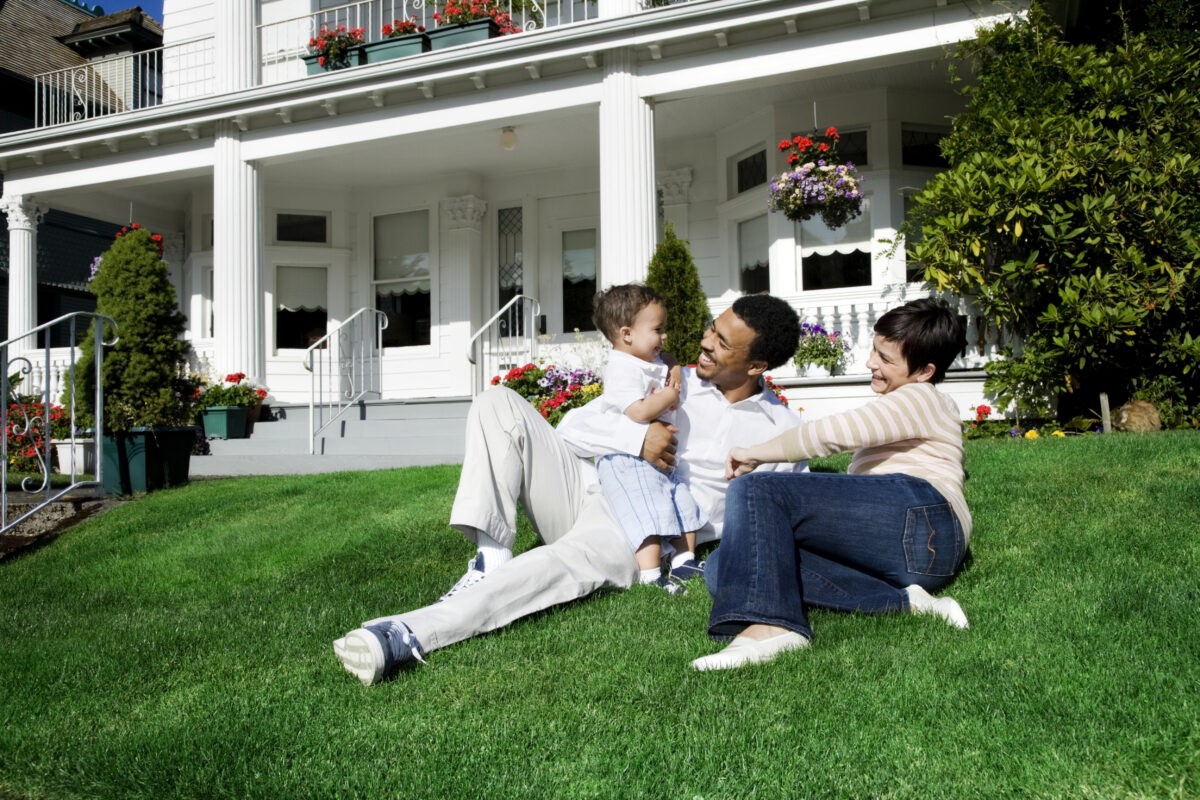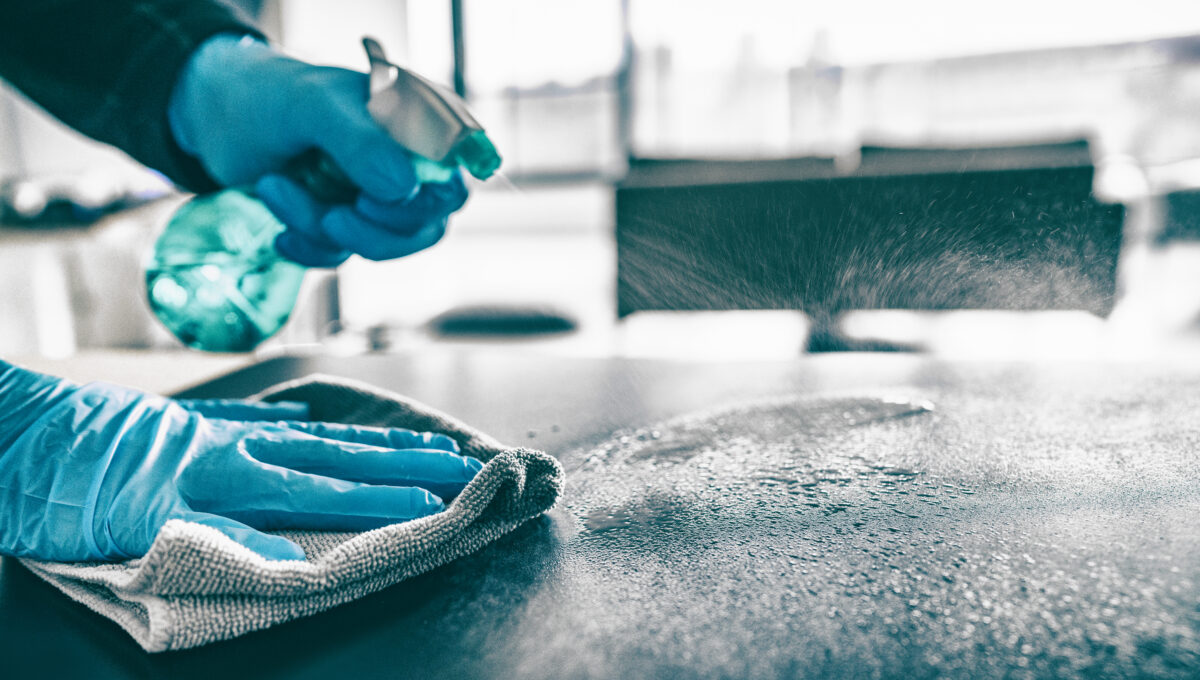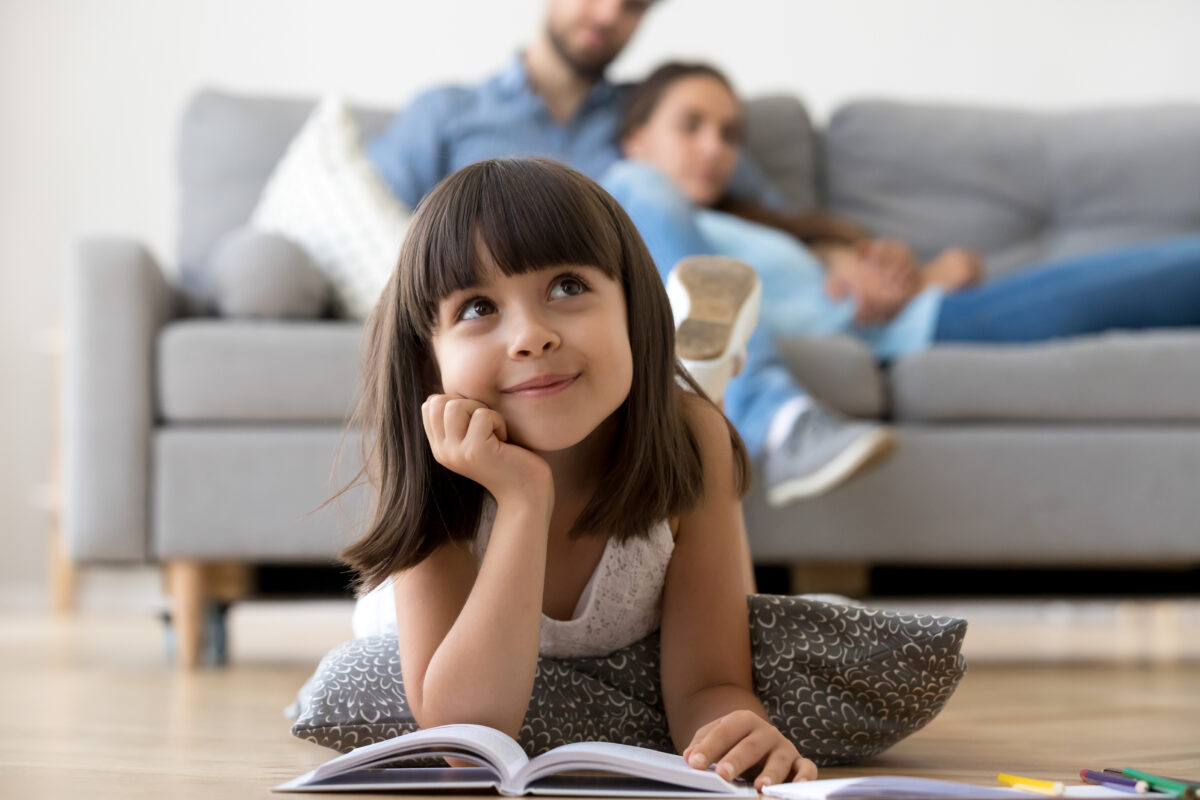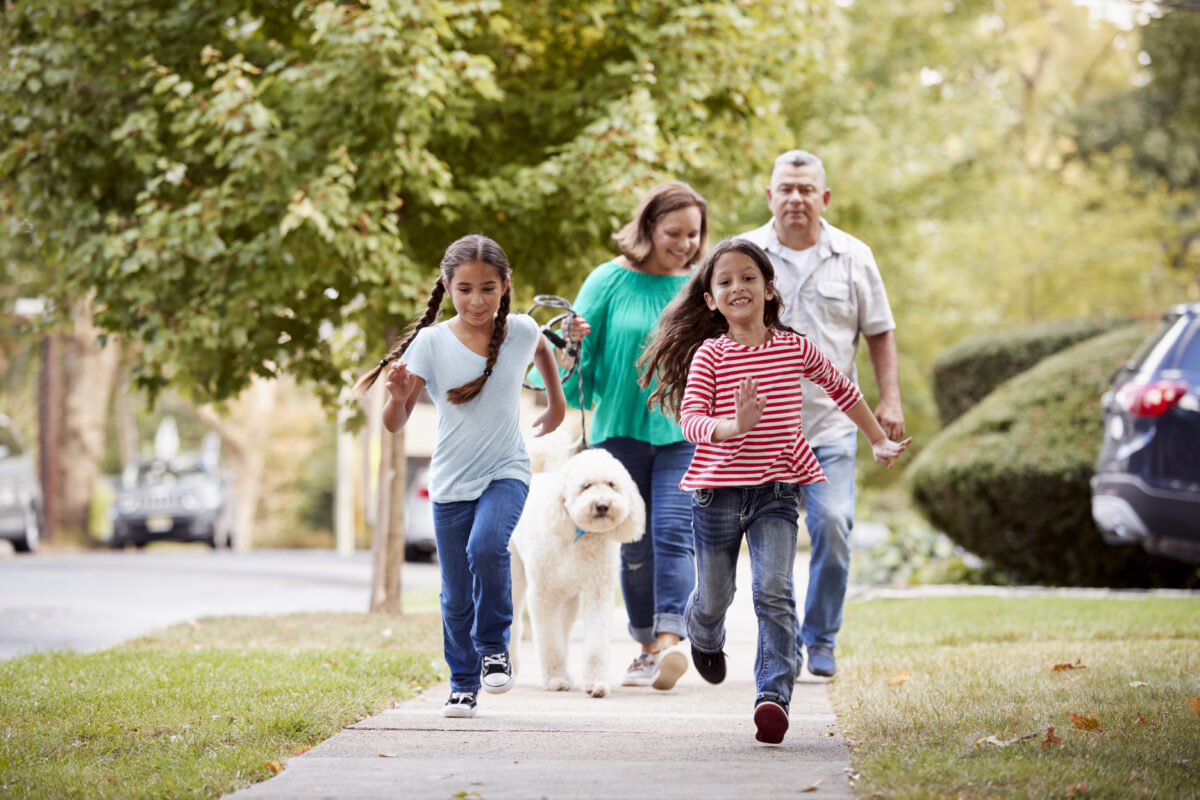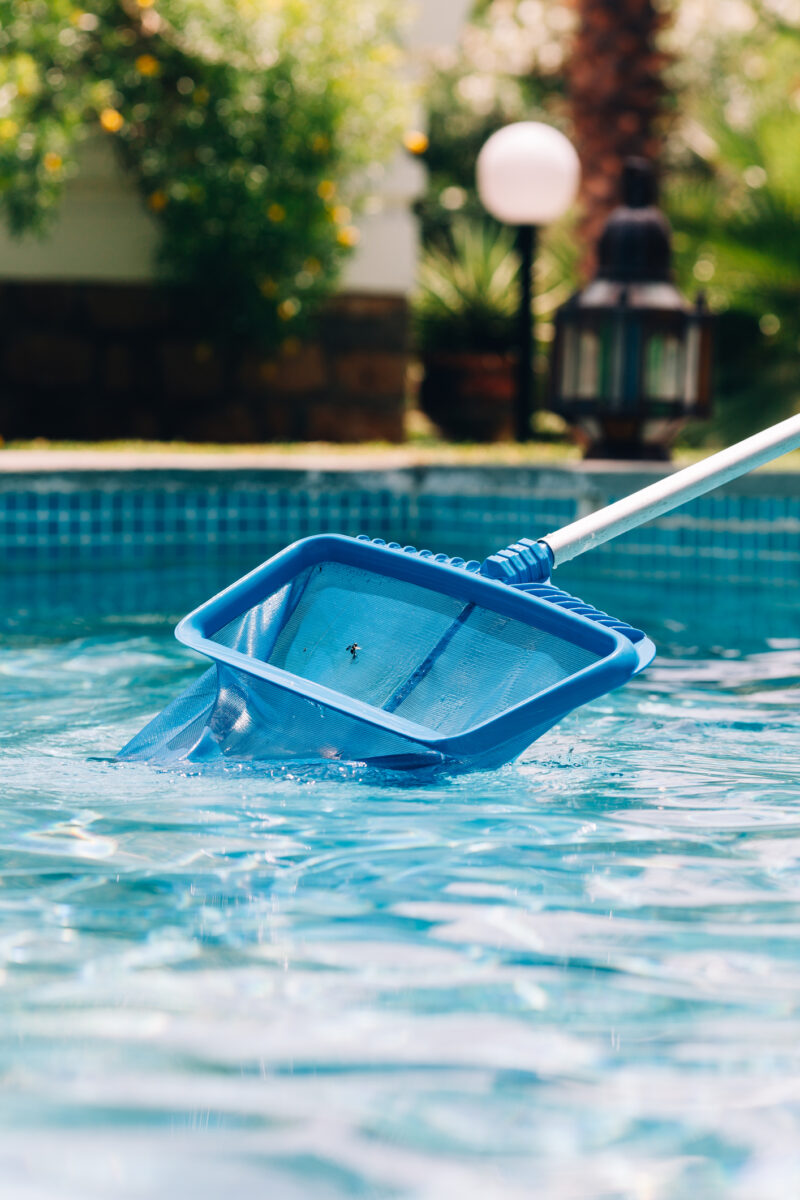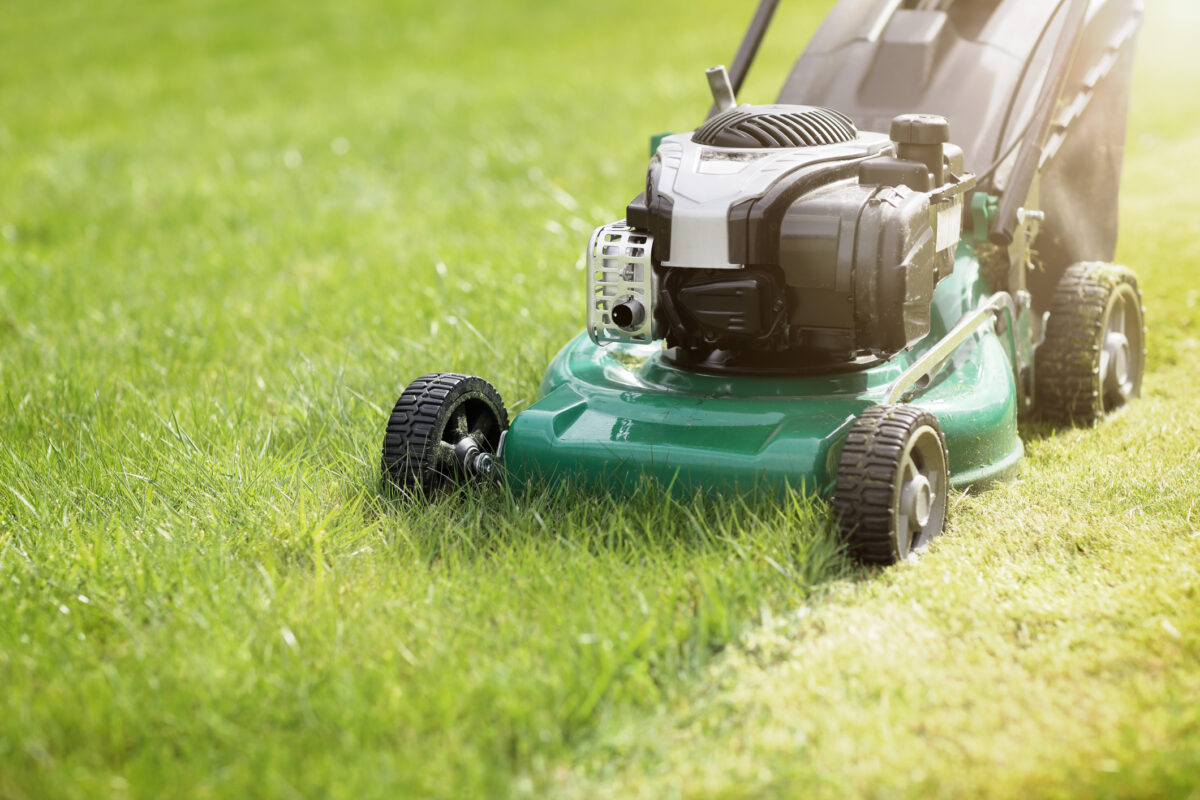 Angi and its service professionals ("Angi Service Providers") are third-party service providers who are neither controlled by nor affiliated with Tricon Residential. Tricon Residential is not responsible for any goods, services, data exchange, advertisements, or content offered or provided by or through any Angi Service Providers (collectively, "Angi Services"). All representations and information contained herein related to Angi Services and/or Angi Service Providers have been provided by Angi, and Tricon Residential makes no representations or warranties of any kind whatsoever regarding the truth, accuracy or completeness thereof. By accepting any Angi Services, a Tricon Residential resident agrees that (i) they have relied solely on their own independent investigations prior to accepting such Angi Services, and (ii) Tricon Residential shall not be responsible for any liability arising therefrom or any other dealings between such resident and any Angi Service Providers.