Welcome Home
Rental Living Reimagined
Tricon Residential is excited to provide the opportunity for residents to live in a community of single-family rental homes without any of the hassles or expenses of homeownership. Experience the convenience of the rental-living lifestyle in a Tricon Residential community.

Welcome To
Your Perfect Rental Home Community
Single-Family Rental Communities
Explore Our Home Locations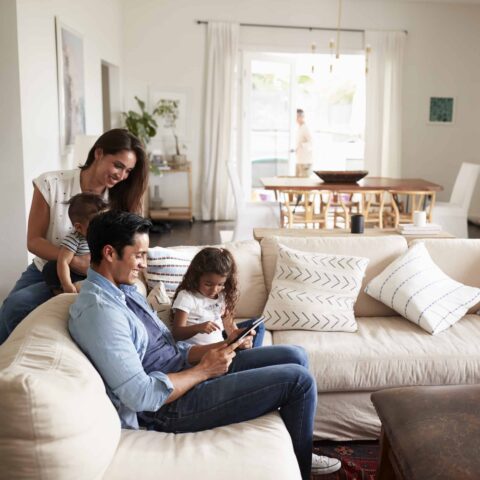 Why Rent with Tricon Residential
Founded on the understanding that a home is more than a roof over your head, Tricon Residential is committed to helping families find that perfect single-family home.
An industry leader in customer service, we maintain high-quality homes to exceed standards. That's why Tricon Residential is one of the fastest-growing residential real estate companies in the country.